Paolo Guenzi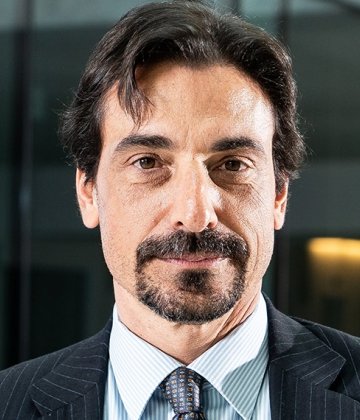 I was born in Como in 1969. I always lived in Milano. I got my degree at Università Bocconi, with a major in Marketing, in 1994. Since then, I have worked in the Department of Marketing of Università Bocconi and the Knowledge Group Marketing&Sales of SDA Bocconi School of Management.
I teach Sales Management in the MSci and Personal Selling in the Bachelor Degree. I do my best to be engaging and find the optimal mix between conceptual foundations, practical evidence, and managerial implications of all topics I teach. My extensive experience in teaching Executives helps me provide a real-world flavor to all lectures.
I have two daughters I love. I also love photography, traveling, and practicing several sports.
paolo.guenzi@sdabocconi.it
About
In 2021 I published my new book on Managing the digital transformation of sales organization. It is the result of 5 years of multiple research projects run on the topic, in the Commercial Excellence Lab of SDA Bocconi School of Management. It summarizes findings and insights from several surveys on hundreds of companies, dozens of interviews with managers from a multiplicity of businesses and industries, many case-based investigations on specific companies.
Research interests
The organizational drivers of sales force performance, the impact of sales leaders on sales force performance and the digital transformation of sales organizations.