Sungkyun Moon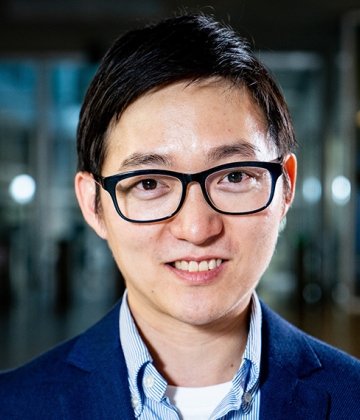 I earned the undergraduate and master's degrees from Sungkyunkwan University in Korea and the PhD degree from Singapore Management University.
sungkyun.moon@unibocconi.it
Research interests
My research interests are in the area of marketing strategy. Specifically, I am interested in how disclosure of marketing information, marketing actions (e.g., advertising and innovation), and marketing upper echelons (i.e., marketing executives) influence financial market performances of a firm.