Marton Varga wins 2021 Robert D. Buzzell MSI Best Paper Award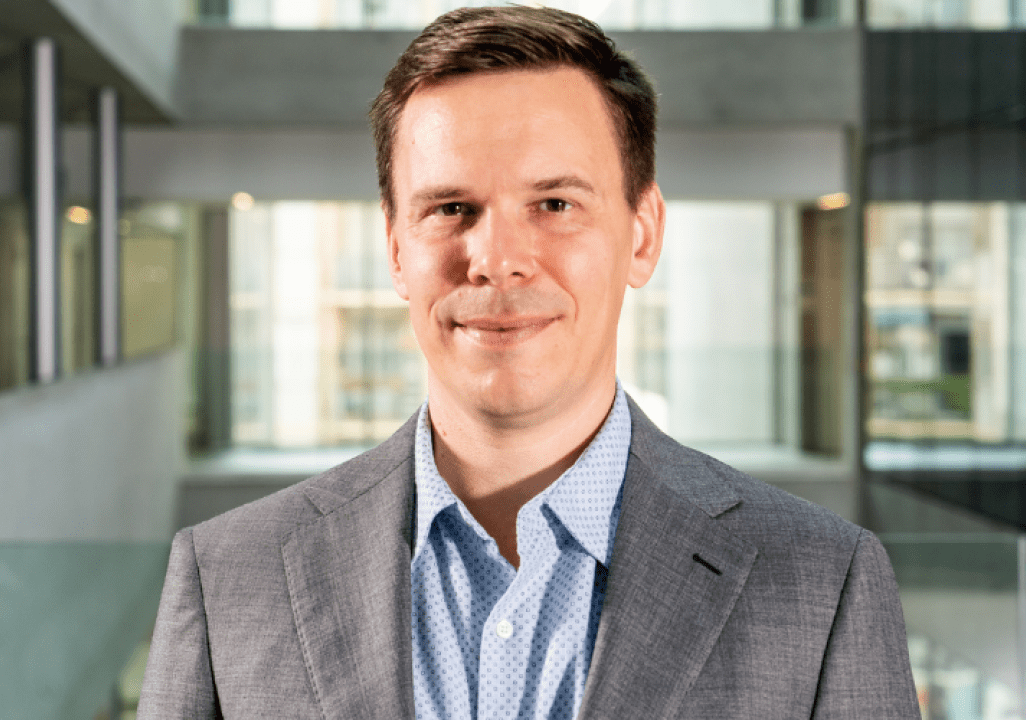 The Best Paper Award honors authors of the MSI working papers that have made the most significant contribution to marketing practice and thought. It also serves to signal the kind of writing and research that is of lasting value to corporate marketing executives. Each year the award is given for the best MSI paper issued during the calendar year two years previous.
With co-author Paulo Albuquerque, Marton Varga has won the 2021 award for "Measuring the Impact of a Single Negative Consumer Review on Online Search and Purchase Decisions Through a Quasi-Natural Experiment." The authors quantify the impact of a single negative review on consumer online shopping activity at a multi-category retailer, taking advantage of a quasi-natural experiment created by how retailers update consumer-generated reviews in product pages.