Marketing Research on the Psychology of Artificial Intelligence Wins Acclaim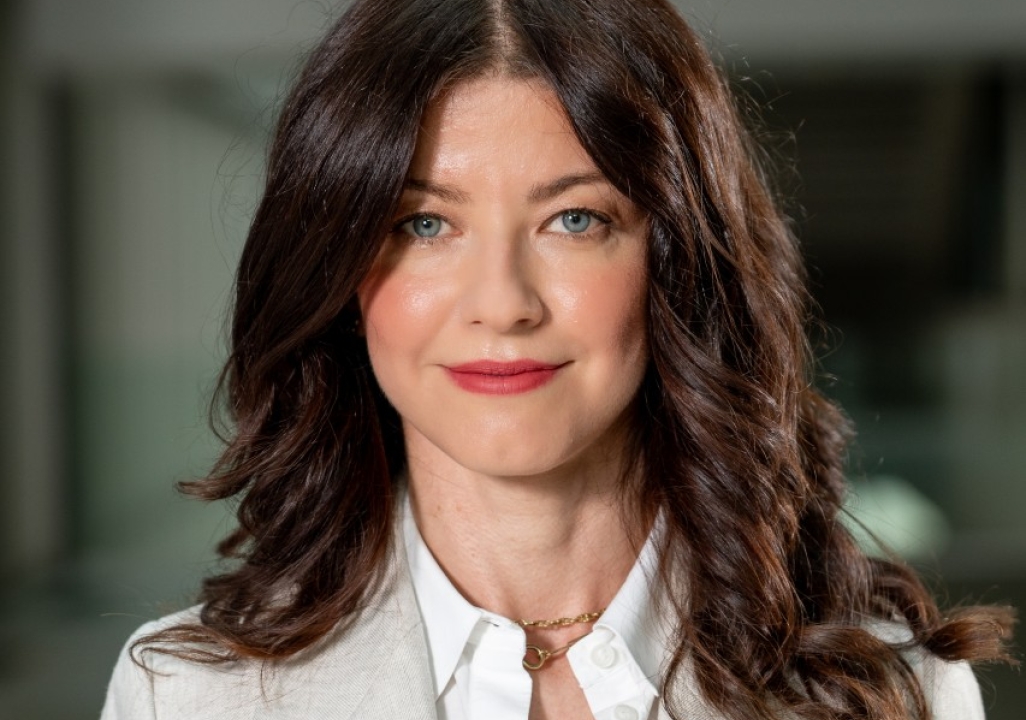 Chiara Longoni, Associate Professor at Bocconi's Department of Marketing, has been selected for the prestigious 2023 Young Scholars Program of the Marketing Science Institute.
 
The Young Scholars Program recognizes a selected number of promising scholars across marketing disciplines whose work suggests they are potential leaders of the next generation of marketing academics. 
 
Chiara Longoni's research investigates psychological responses to applications of artificial intelligence across several consumer domains—how people perceive AI systems, how they interact with them, and how the deployment of these systems fundamentally changes businesses and society at large.
More details are available in this article on Bocconi Knowledge.