Verena Barbara Schoenmueller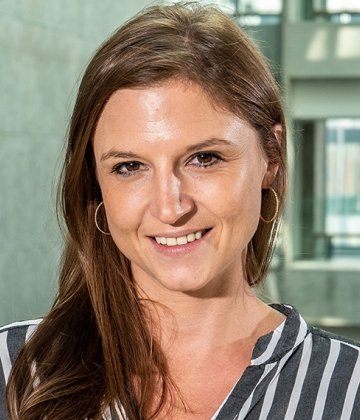 I am an Assistant Professor at Bocconi University. I am interested in the topic of user-generated content (UGC), and specifically, in how the content of UGC is formed, its impact on consumer behavior and sales, and finally how UGC can be used as a marketing research tool. Before joining Bocconi, I was a visiting postdoctoral fellow in Marketing at Columbia University's Graduate School of Business. I hold a PhD in Marketing from the University of Basel.
verena.schoenmueller@unibocconi.it
Research interests
Digital and Social Media Marketing, Social Networks, User Generated Content, Online Ratings, and Machine Learning.
Working papers
Polarized America: From Political Partisanship to Preference Partisanship
Marketing Science
Identifying and Predicting Fake-news Sharers: Beyond Demographics and Ideology
The Rise and Fall of Influencers: Evidence from Social Trading
The Oracles of Online Reviews
Selected Publications
JOURNAL OF MARKETING RESEARCH
,
2020